Read what others are saying about RightPSI™.

Here's a damned clever alternative: tire caps that change color when the pressure gets too low…


…a solution that seems to work well for older cars…

Regardless of cycling discipline, the easiest and most affordable way of altering the ride quality of your bicycle is tire pressure…

RightPSI Kickstarter exceeds expectations…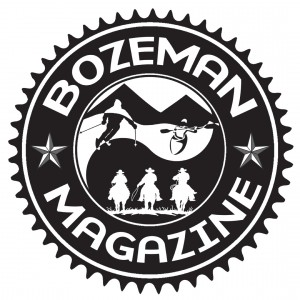 The cap has a flow through valve and the color will change to black when the correct pressure is attained. 

Know your tire pressure at a glance with this clever valve stem cap….

It's no surprise, perhaps, given that RightPSI received the Popular Mechanics Editors Choice Award for Outstanding Achievement in New Product Design & Innovation, and it was an MSN Top Pick from the SEMA show… 

RightPSI wants to simplify a task we all put off—and save us gas, money and time…

With 20 patents and counting, along with award winning product design, over the years they have established new techniques and products to help solve problems that we face on a daily basis…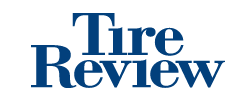 Tire dealers can easily see the benefits of RightPSI, and add extra sales while helping their customers save their tires and some money.